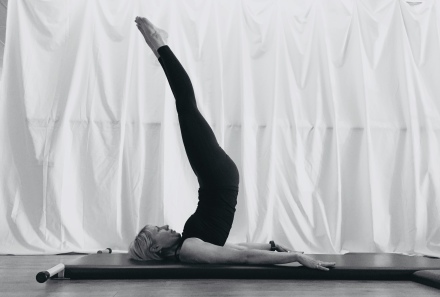 Welcome to The PilatesBody, Inc.
The PilatesBody, Inc. is a training studio dedicated to helping you reach your fitness goals. We specialize in teaching Pilates, based on the original method of exercise created by Joseph Pilates. In addition to Pilates, we offer TRX Suspension Training and traditional Personal Training. We are proud to be celebrating our 12th year in business in Willowbrook, Illinois.
Our studio is a fully equipped Pilates studio featuring Reformers, Rehab Reformers, Cadillac, Stability Chairs and Ladder Barrel. Private, Duet, Group Reformer and Pilates Mat and Circuit class sessions are offered within a dynamic, focused setting. Whether you are a high performance athlete or a post rehabilitation patient, Pilates can enhance your life.
©2012 The PilatesBody Inc., All rights Reserved.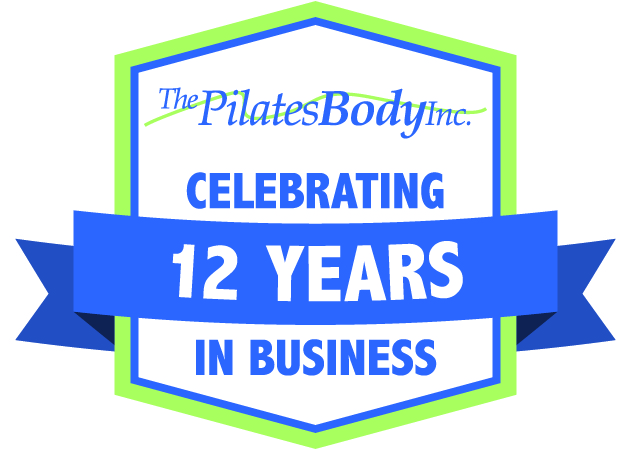 February's New Classes
Beginner Group Reformer
with
Pilates Apprentice Teacher, Geri McStay
Wednesdays at 6:30 pm
February 13th - March 20th
$25 per person
Men's Pilates and Strength Group
with
NASM CPT and Pilates Apprentice, Jim Lange
Mondays at 6:00pm
February 11th - March 18th
and
Saturdays at 7:30am
February 16th - March 23rd
$25 per person for each class
*********************

Intermediate Pilates MAT Class
with Kelly
Fridays, 10:30am
$18
Click here to sign up
**********************
Book an Appointment with our Apprentice Teachers!
$45hr/Private Session
Call or visit the Studio to schedule.

**********************
$5 Beginner Mat Classes!
Sign up HERE